Ibrahim Shehata joins EPOS as Managing Director
New leadership team will focus on advancing GOPA Group´s Global Health Portfolio
GOPA Group today announced the appointment of Ibrahim Shehata to its leadership team in EPOS Health Management. "We foresee enormous transitions in global health over the next decade," said Shehata, "driven in part by huge advances in medical science . Initiatives to digitalize healthcare will lead to much more opportunities for development impact, and I look forward to exploring them in my new role with EPOS."
"EPOS´s  guiding principle has always been its commitment to delivering high-quality, sustainable health care services accessible for all," said Managing Director Inke Fabian de Barreto.  "That commitment remains at the heart and our ability to deliver on it has been amplified exponentially by the scale and reach of a growing GOPA Group platform—of which we are an integral part. Having Ibrahim on board in the management team reflects EPOS ambition to work towards donor diversification and growth in a dynamic sector.
"Inke Fabian de Barreto and Ibrahim Shehata are prepared to lead EPOS into the next generation of health solutions," said Group CEO Dr. Martin Güldner. "They complement each other and are both  passionate about the potential for science and technology to address global health issues, and I am proud to have them in the Group´s leadership team.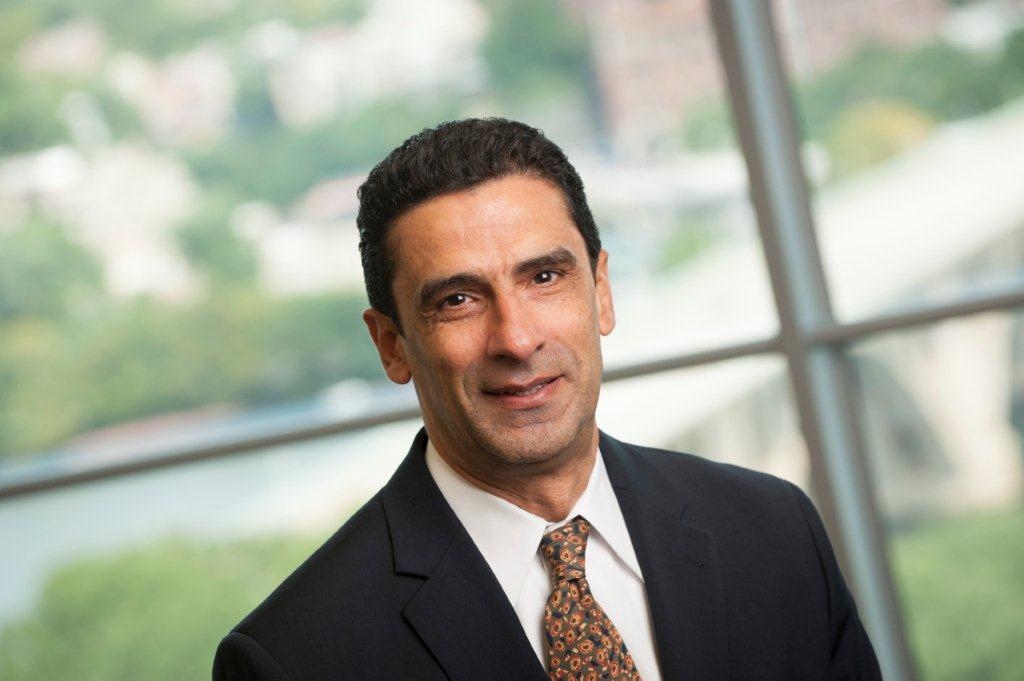 Ibrahim Shehata brings more than 20 years of professional experience in leading and managing health system strengthening and health financing programs. He holds a Master's degree in Health Services Management and an MBA, combining strong academic skills with a proven record in diverse management positions and as team leader in developing countries. He managed Deloitte's International Consulting Strategy and Operations service area in the US as leader for the firm's global health practice for more than 15 years, responsible for the donor-funded business. In his recent post as Associate Director with Deloitte Development South Africa, he provided overall guidance and leadership to projects across the African continent, driving new business and client relationships. Ibrahim has worked in a number of African countries, in Afghanistan, India, Bulgaria, Albania and the Ukraine and has extensive work experience with the US donor market, the World Bank, DfID, the Global Fund to Fight TB, HIV and Malaria and the Bill & Melinda Gates Foundation.